Vehicle Fleet
Information

:
COVID-19 Sites
Salem is now a NIXLE Alerted Community, SIGN UP NOW for Nixle Salem Alerts at www.nixle.com
Information Updated 09/01/2020
City of Salem Department of Emergency Management Vehicle Fleet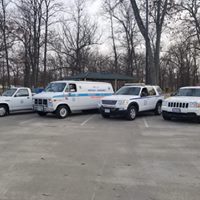 EM 4, Dodge Dakota Pickup Truck. Equipped with radio communications, personal safety equipment, miscellaneous tools and Emergency Lighting. Bed is loaded with traffic cones and barricades.
EM 1, GMC Van, Incident Command/Communications, fully equipped with local communications and state mutual aid communications. Traffic control equipment such as 18in reflective traffic cones.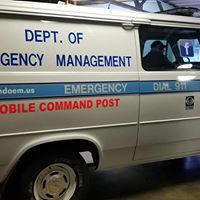 EM 3, Ford Explorer, equipped with communications, emergency lighting and traffic control equipment. All time 4WD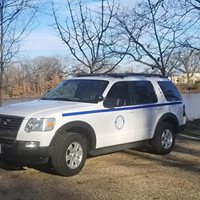 EM 2, Jeep, Coordinator Vehicle, equipped with communications, traffic control equipment devices and first aid bag. All time 4WD
EMA Trailer