Sirens
Upcoming Events:

You are invited to join millions of people who will Drop, Cover, and Hold On at 10:17.a.m. on October 17, 2013* in the Great Central U.S. ShakeOut! earthquake drill!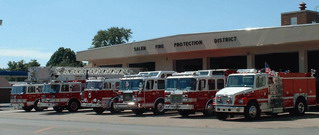 Salem Fire Protection District Open House was a huge success, see you at the 2013 Open House!
Recent Events:
Great Central U.S. Shakeout

The 2013 ShakeOut was held on Thursday, February 7, 2013.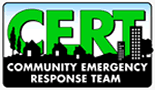 CERT Class was held in March of 2013.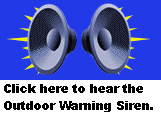 There are 6 sirens located within the City Limits of Salem, on the North, East, South, West sides of the city and one downtown. One of the six sirens is located in the Industrial Park. The entire county warning system now has public address system available, this includes the cities of Centralia and Salem. The Outdoor sirens are tested on the first Tuesday of each month at 10:00 A.M.
*****NOTICE These are OUTDOOR WARNING Sirens. Do Not depend on them for INDOOR Warnings! Purchase a NOAA Weather Radio for INDOOR Warnings.